One problem you run into when looking for new business concepts is viability. "How do I know this business is any good?" Or, "how do I create an idea that will actually sell?" The best way to create or test new ideas is by asking consumers what they think.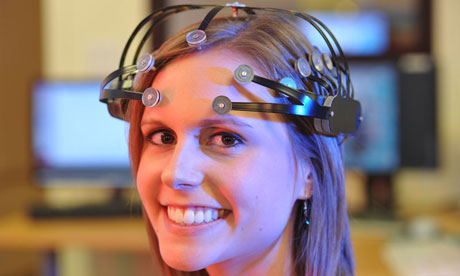 Here is how to test your ideas:
1.    Decide on a problem

The most important step in getting inside your customer's head is making sure you have a reason. You do this by deciding on a consumer and figuring out exactly whatyou want to learn from them.
Here's an example:
If you want to start a plumbing business, talk to housewives to learn what's wrong with current plumbers.
2.    Write good questions

Once you have a hypothesis, it's time to make some assumptions and write questions that either prove or deny what you think.
As a future plumber you could ask:
"Does your plumber provide good value for the dollar? If yes, name 3 things he does right, if no, name 3 things he could do better."
From the answers you will learn  whether the target is satisfied with her current plumber, and what others are doing wrong.
3.    Ask ten people
Go to the mall or grocery store and ask housewives to go through your survey. It should take five minutes per person. Ask ten people and you will start to see patterns in the answers.
4.    Write a second survey
Once you have completed your first survey, create a new one with multiple-choice questions. Make them simple for a broad audience.
For instance, the question "Does your plumber provide good value for the dollar?" becomes:
      1.) My current plumber provides good service for my money.
                  I Agree   1  2  3  4  5  6  7   I Disagree
      2.) To better provide service my plumber could:
                   A. Get my dry cleaning
                   B. Charge per job instead of per hour
                   C. I'm perfectly satisfied with my plumber
5.    Digitize your questions

Now take the questions you wrote, open an account at SurveyMonkey.com and type them in.
6.    Send the survey out
Go to forums where your target market hangs out.
Introduce yourself, post a few helpful replies, then ask for answers to your survey.
You want to get around 200 responses, but by 50 you'll start seeing clear trends.
7.    Act on what you find

Look over your answers and you'll know what the target market thinks about her plumber.
Now, use this knowledge to blow the competition out of the water!